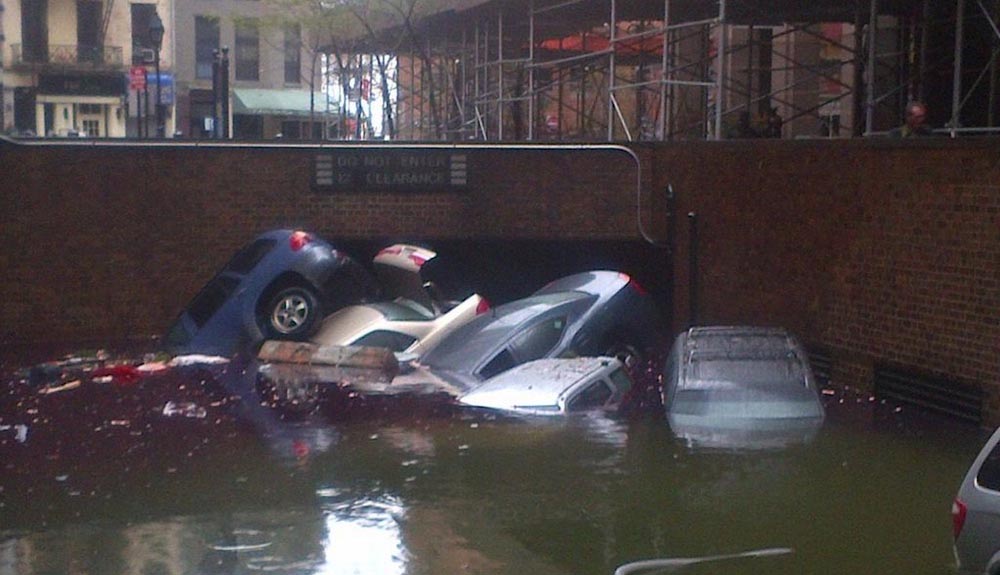 When a flood strikes, the initial water damage can take a large physical toll on your home or business. On top of that, a high level of stress is guaranteed. Just looking at a previously pristine building that has suddenly been reduced to a swampland is enough to send anyone into an emotional tailspin. Chances are that you're facing this very situation right now, or reside in an area where floods are a serious possibility.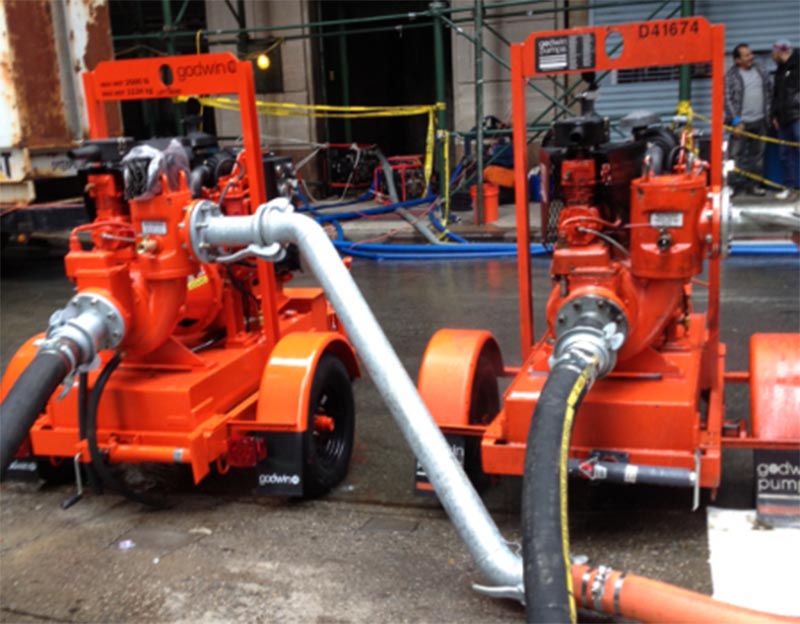 You do not (or won't) have time to despair though.
The initial water damage from a flood is just the first step in what could become an even larger disaster. With every second that water is left on the property mold is gaining a stronger foothold. Floors and walls can only take so much saturation, and it won't be long before they are deemed too unstable to continue to support the building. You must act quickly while water damage recovery is still an option.
There are a plethora of fly by night operations currently that promise to limit the damage to your property for insanely low prices. Some of these services may be reputable; but many are not. To protect your property, you will need nothing short of the best.
You need a company that:
Focuses on Training/Certification – A prepared technician is the best technician. You need a company that has deployed their employees to all kinds of situations (both commercial and residential). Certification from the American IAQ Council, NETI, and ASCR International are also must haves.
State of the Art Equipment – The basic tools and machines may get the job done (if you are lucky), but there are better options out there that will significantly reduce the long term water damage to your property. Only a few companies are utilizing these tools at present.
A Focus on the Customer – When you are in need of a flood recovery specialist, you are at your most vulnerable. You need to feel comfortable that the professionals you have contracted actually care about your situation.
Degmor Inc. is the only company that can promise all three of these qualities and qualifications. When disaster strikes, do you really want to trust your property to someone who doesn't have your best interests at heart?
Contact us today.