Degmor is the industry leader in full service environmental disaster and remediation services. Our in-house, fully licensed, certified and cross trained staff of technicians are ready to assist with all of your environmental remediation needs 24/7/365. Utilizing state-of the-art technologies, Degmor is trusted by the premier healthcare service providers, commercial real estate firms and institutions throughout the Northeast region.
As a one company solution to our clients environmental and disaster related remediation needs, Degmor is fully adept at handling a multitude of environmental issues separately or simultaneously. By ensuring that our technicians are cross trained for all environmental issues, our clients can count on Degmor to be their one stop solution provider. Setting the standard for the industry means protecting the safety and well-being of those we serve. Our team of experts will assess your situation and act quickly to stabilize, contain and decontaminate damaged areas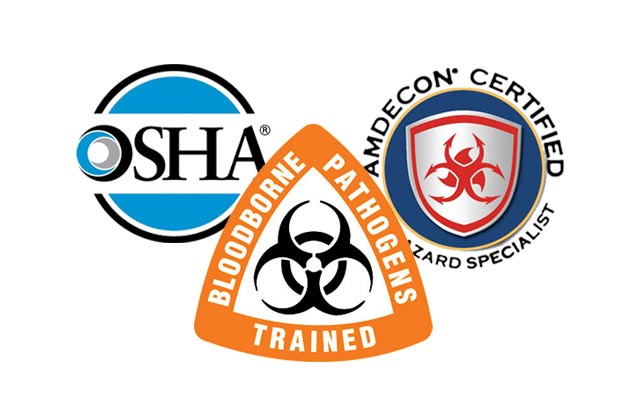 Licensed & Insured
Degmor certified professionals have the experience, know-how and resources to help our clients deal with storm related disasters.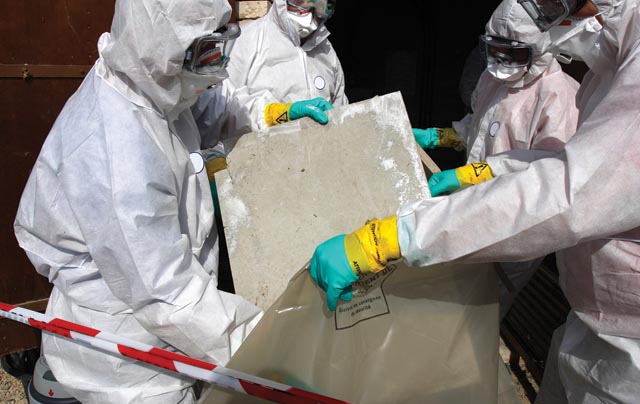 Dedicated to Service
The Degmor team is dedicated to providing our clients with prompt, courteous and expert service, 24 hours a day, 365 days a year. We will send our teams wherever our clients need us.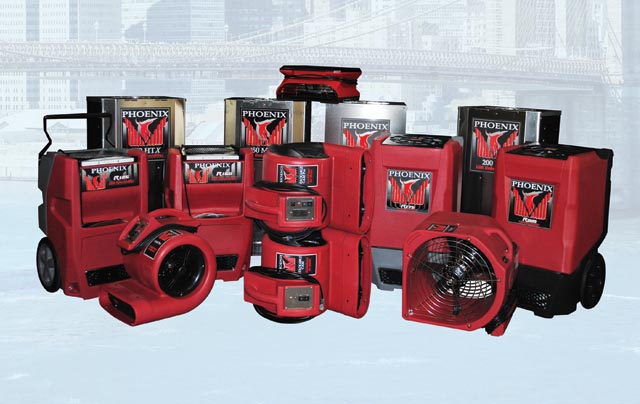 Well Equipped
Our equipment list is comprehensive and includes:
- 6", 8", 12" trash pumps
- Oil-water separators
- Frac tanks...